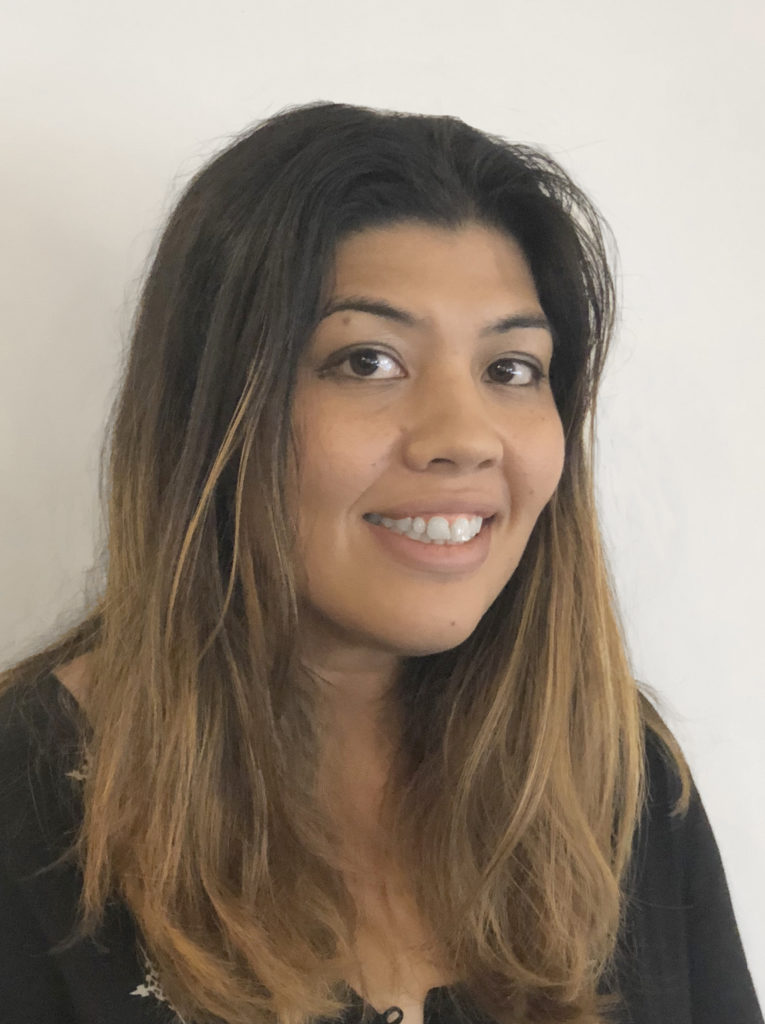 Meet our trainer for WA SketchUp Essentials courses.
Interior Designer, Artist, Mother, and founder of Element Design Studio. Michelle has both a Diploma in Fine Art and in Interior Design (Residential and Commercial) and is currently completing her Bachelor of Applied Science (Architecture).
Michelle has worked within the interior design industry for over 16 years in both Perth, Western Australia and Mackay, Queensland. Michelle is experienced with Sketchup having used it extensively since 2006, and finds it to be one of the most user-friendly modeling programs available. Michelle uses Sketchup to secure design decisions with clients that have trouble visualising as well as using Layout to design documents for both clients and trades.
Michelle is keen to continue pushing the boundaries with Sketchup and venture forward into virtual, augmented and mixed reality, giving her clients the ultimate conceptual experience.