Work from home, but stay connected with Trimble SketchUp!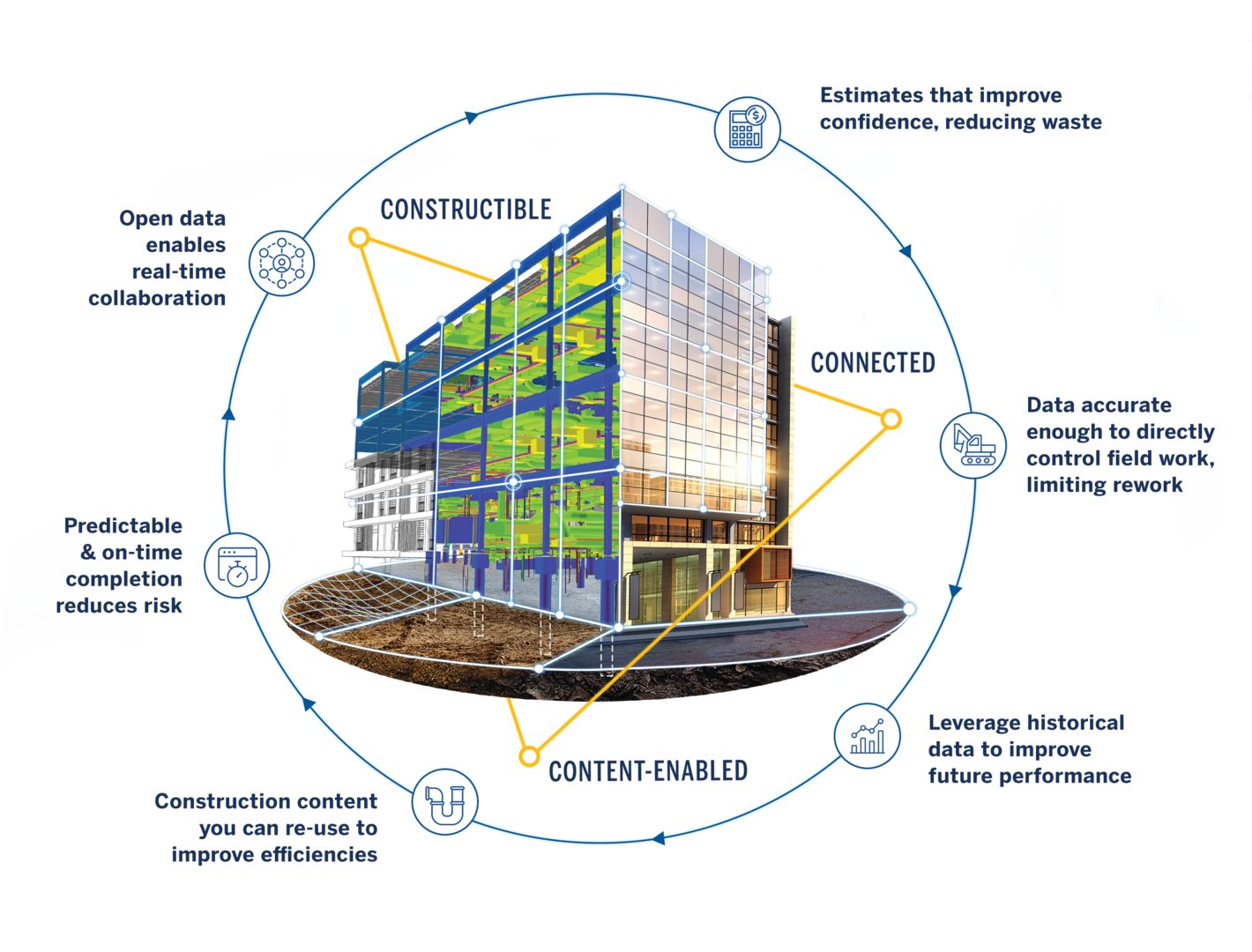 Introducing Trimble Connect
Did you know that one of the most powerful tools that comes with your SketchUp licence/subscription is Trimble Connect?
Even though you may be working from home – Trimble Connect will make you feel like you're sitting alongside your entire team!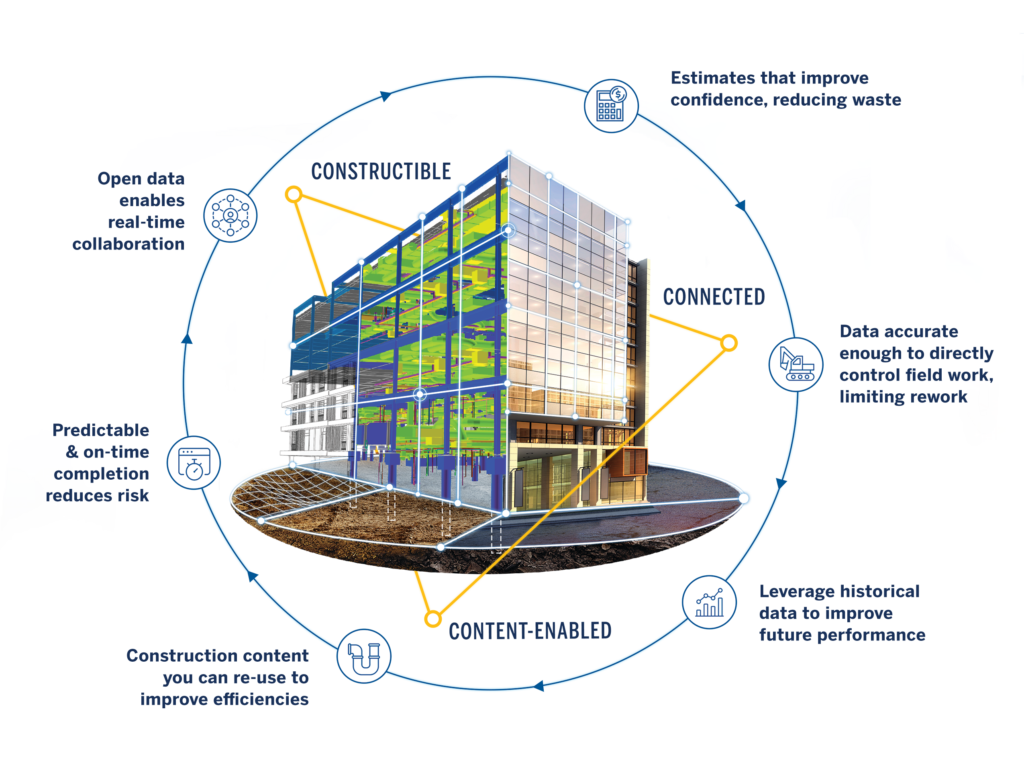 Trimble Connect is an open collaboration tool that connects the right people to the right data at the right time – enabling informed decision making and enhancing project efficiency.
You can publish your 3D SketchUp models to Trimble Connect where project stakeholders can share, review, coordinate and comment on models for enhanced collaboration. Streamline collaboration and boost operational efficiency by keeping your team connected. By allowing everyone on the project to access, share, review, and comment on data-rich building models, in real-time, you can accelerate the BIM management process and eliminate many of the tedious tasks and time-consuming coordination meetings that often lead to schedule delays.
Need more of your team using SketchUp?
SketchUp comes with 2 activations, meaning that you can install it on 2 computers. So if your team are having to work home, there should be no problem. Or, if you need to get more licences, SketchUp subscriptions are only $400 + GST & are now super easy for you to manage with the new Account Management Portal!
There's no better time to upskill!
If things are getting quiet – there is no better time to look at training. Now you can become a SketchUp Ninja from the comfort of your home or office. It doesn't matter if you're a beginner or an expert – our Trainers are here to help. You may think you're efficient, but our training can times your efficiency by 10!
Find out how SketchUp can take your operations to a whole new level.
Take control of your vision

Click HERE to join millions of other SketchUp users if you aren't already using SketchUp – or you just need to upgrade. There's a reason why SketchUp is the most popular design software!
Prefer to speak to someone?
If you have any questions speak to our team on 07 3851 8380
https://www.sketchupaustralia.com.au/wp-content/uploads/Constructible_Bulding_Trimble-Connect.png
1080
1420
Team BuildingPoint Australia
https://www.sketchupaustralia.com.au/wp-content/uploads/BPA_SketchUp-Australia_Logo-2.jpg
Team BuildingPoint Australia
2020-03-17 12:54:21
2020-11-06 08:12:46
Work from home, but stay connected with Trimble SketchUp!