SketchUp to become 100% subscription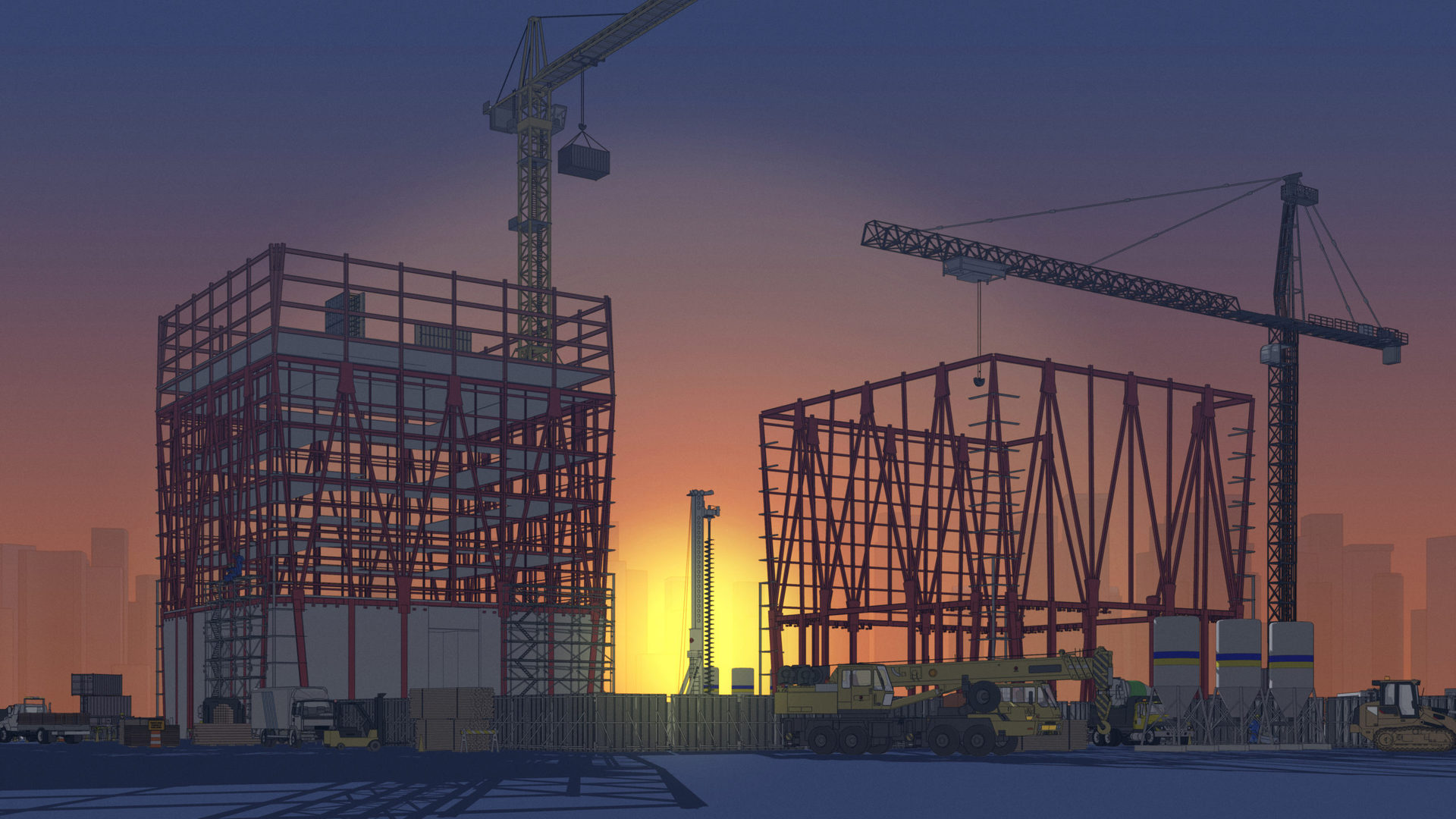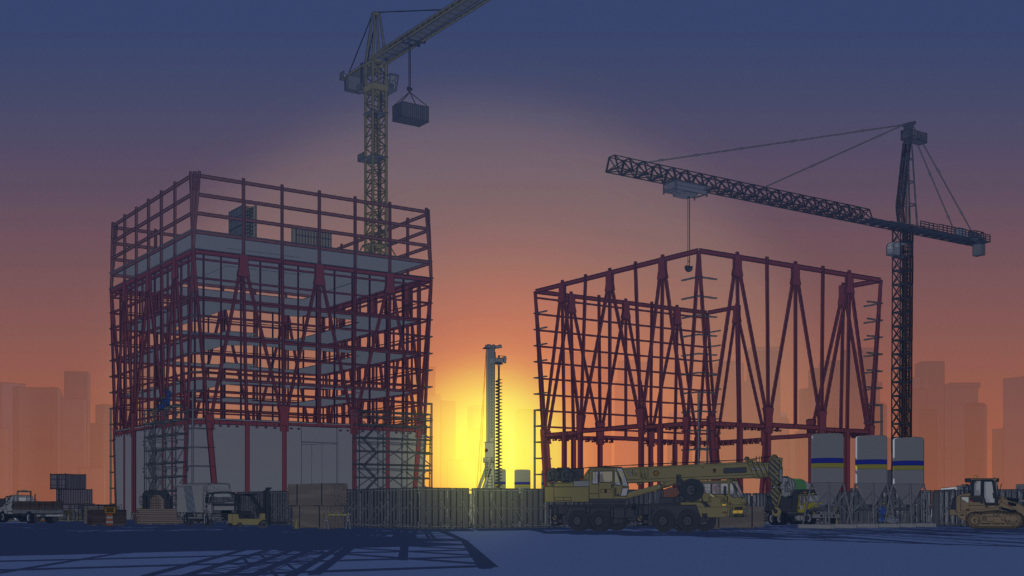 Today, Trimble announced a big change to how customers will be able to purchase SketchUp products.
As of November 4, 2020, SketchUp will no longer sell Classic Perpetual Licenses and Maintenance & Support renewal plans. SketchUp is transitioning to subscription-based products, which offer customers a range of options including a SketchUp Pro subscription — featuring one of the most affordable professional modelers on the market.
SketchUp is shifting to a SaaS delivery model for a few reasons. With a subscription, customers can always receive regular updates and improvements to SketchUp products, access from multiple devices at any time and enjoy simplified deployment and management as well as access to technical support. 
Subscription demands constant improvement of our product and enables us to make SketchUp better for you — faster. To top it off, a subscription to SketchUp means you'll never have to think about losing access, renewing, or finding that pesky authorisation code.
If you aren't ready to stop using your Classic Perpetual License, don't worry. You'll be able to continue using the latest version you own (forever). In addition, if you'd like to update your Classic Perpetual License, you can do that until November 4th, 2020.
Please be advised: if you purchase an updated Classic Perpetual License or renew your Maintenance & Support license prior to November 4, 2020, you will no longer be able to upgrade and access additional features every year as you have in the past.
What about Networks, Enterprise or Educational Lab licences?
If you have an Enterprise agreement or Educational Lab licences, these remain unchanged for now.
If you have a Network, although these changes do not apply to you, there will be upcoming changes in the near future. Please be patient. Our team will contact you directly and discuss these changes in due course.
Already have a subscription?
This does not affect you! You're already set up.
---
How do I know if I have a Classic licence or a subscription?
The subscription has only been available for 1 year. So if you purchased before that, chances are you have a Classic licence.
To check: Open the SketchUp app on your desktop and in the Welcome to SketchUp Homescreen, click on License. Check the top tabs and confirm if you have a Classic or Subscription.
In the above image you can see that no Classic licence is found. If I had a Classic licence, you would see your details.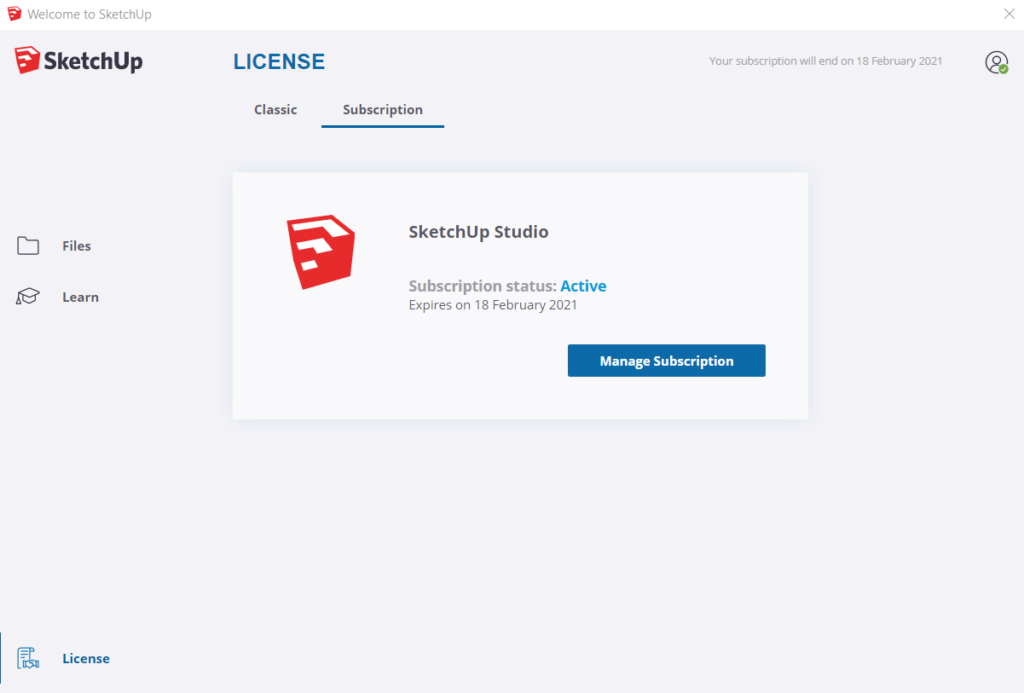 In the above image you can see that I have a SketchUp Studio Subscription. If I didn't have a subscription, you would be notified here.
---
FAQs
See our FAQ guide for full details. Here are answers to the top four most frequently asked:
Does subscription mean web/cloud? No! With a subscription, you still download the desktop app (same as with the Classic licences).
Can I continue to use my existing perpetual licenses? Yes, you will be able to use the latest version you own for as long as you want.
Can I continue to use and renew my Maintenance and Support plan for my existing perpetual license? Yes, you can renew your Maintenance and Support plan until November 4, 2020. Or, you can migrate to a subscription with a 60% first year discount. Right now, this means you will only pay $176 AUD via SketchUp Australia to migrate. Contact our Sales team to find out more.
How will I be able to purchase SketchUp products after November 4 when perpetual licenses are no longer available? The SketchUp you know and love will be available via a subscription.
---
More questions? Contact us and we'll be happy to help you understand these changes along with any other product questions you may have. Just remember, November 4, 2020, is the deadline for purchasing SketchUp perpetual licenses and maintenance and support renewals.
We are up to the challenge of making a SketchUp subscription an undeniably important tool for your workflow – while persisting as the fun, affordable tool in your design toolkit.
Take control of your vision

Click HERE to join millions of other SketchUp users if you aren't already using SketchUp – or you just need to upgrade. There's a reason why SketchUp is the most popular design software!
Prefer to speak to someone?
If you have any questions speak to our team on 07 3851 8380
https://www.sketchupaustralia.com.au/wp-content/uploads/SU2020-Classic_EndofSales-16x9-1-scaled.jpg
1080
1920
Team BuildingPoint Australia
https://www.sketchupaustralia.com.au/wp-content/uploads/BPA_SketchUp-Australia_Logo-2.jpg
Team BuildingPoint Australia
2020-06-03 09:00:00
2020-07-30 16:10:57
SketchUp to become 100% subscription