Sketchup Helps in Building Outdoor Kitchen Designs to Life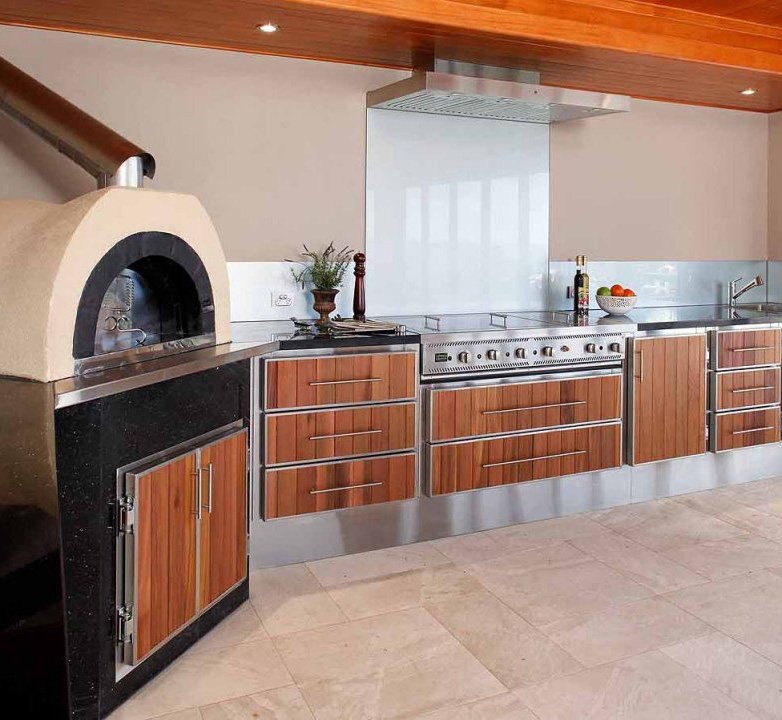 Turning ideas, or, indeed, dreams, into reality is something SketchUp excels at.
For an Australian company, turning their clients' dream outdoor kitchens into a reality is their business – and SketchUp plays a big part in it.
Outdoor Alfresco Kitchens, a WA business that's recently launched in Victoria, designs, manufactures and installs outdoor kitchens that take the humble backyard barbecue area to a whole new level, making its own products under the Infresco name.
What sets it apart from other businesses is that it specialises in areas that are partially indoor or enclosed, manufacturing and installing barbecues, ovens and the like that are government-approved for use in those kinds of areas.
---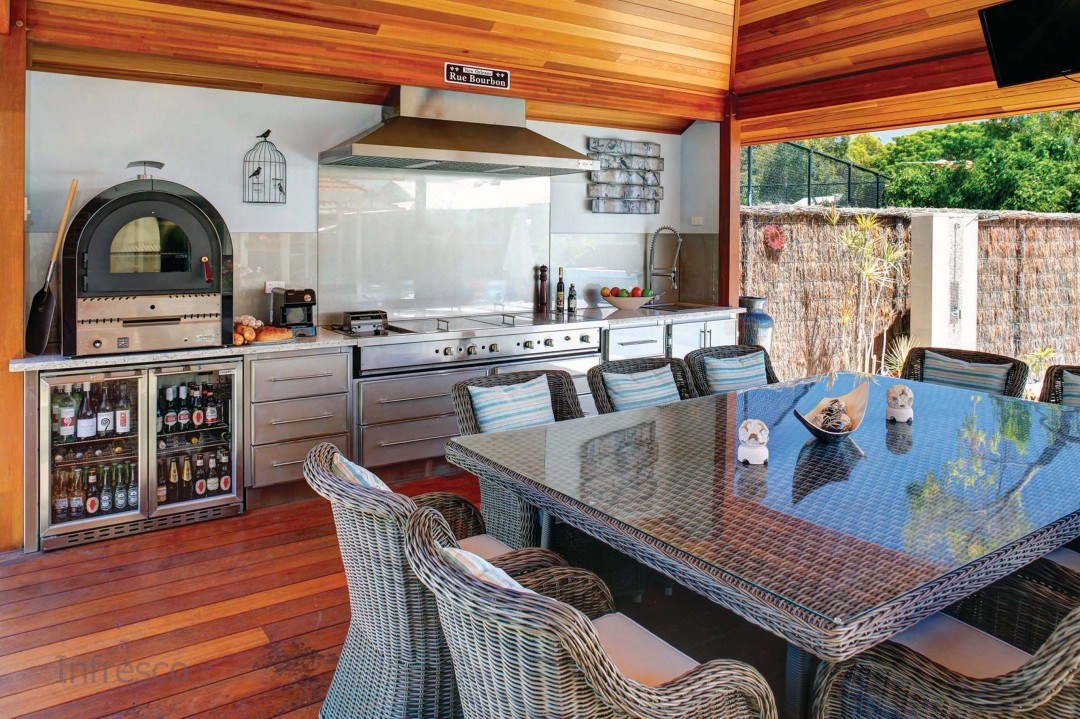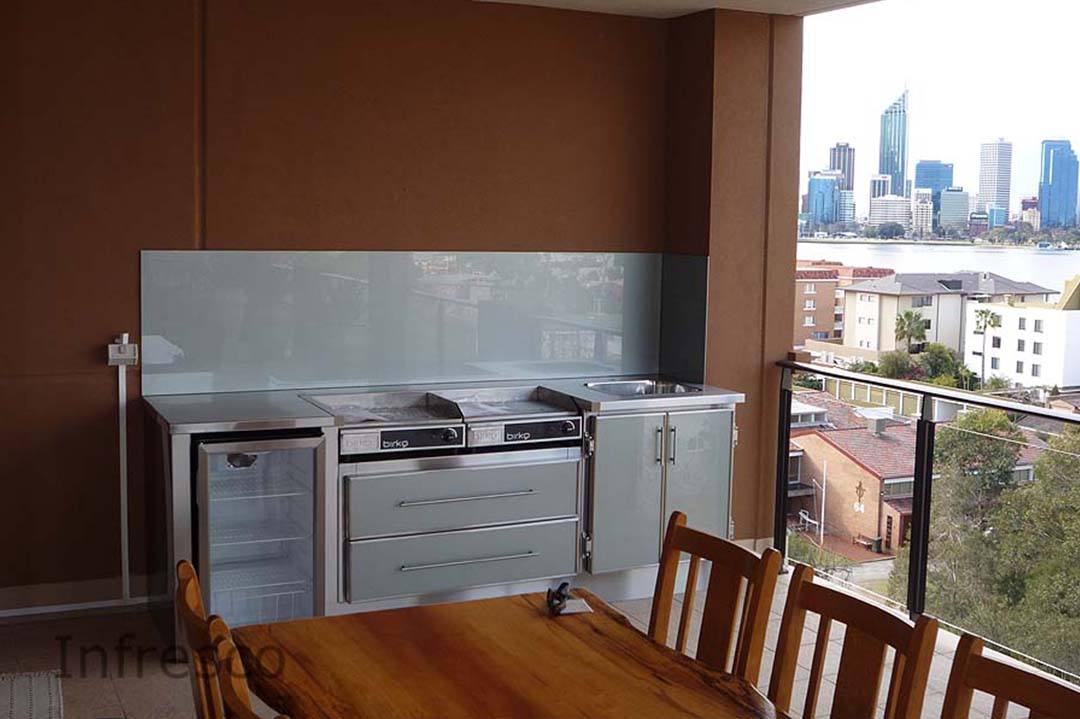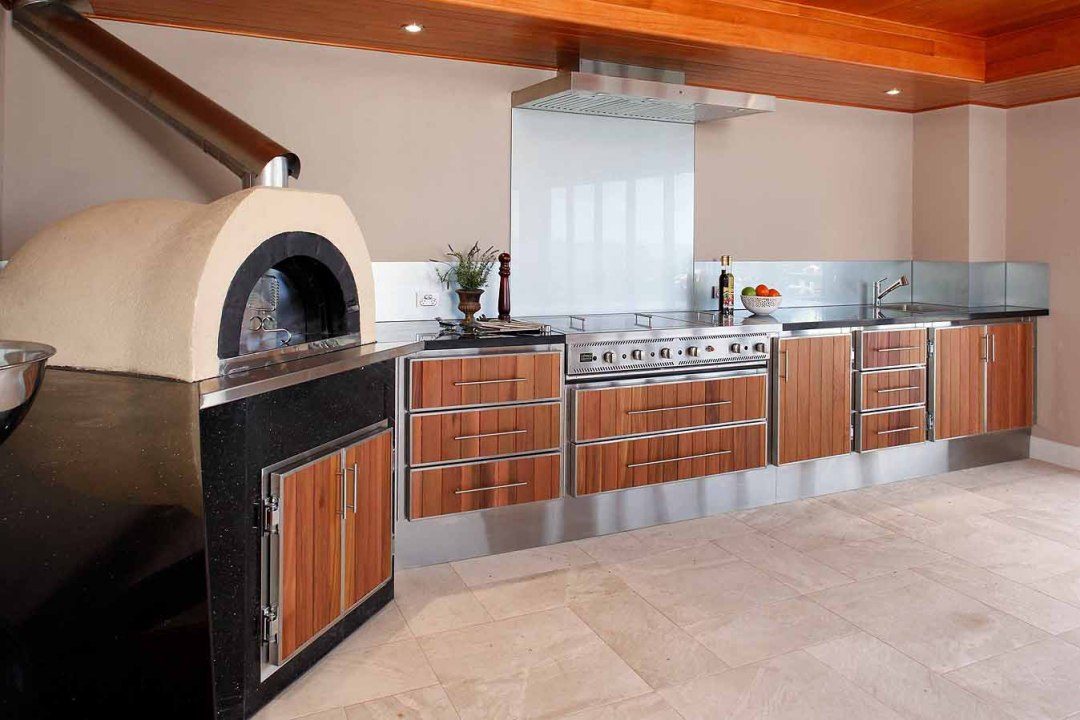 ---
Ricardo Solomons, who is the firm's agent in Victoria and who literally worked his way up from his apprenticeship, said SketchUp was proving an invaluable tool for Outdoor Alfresco Kitchens.
"Clients come to us with photos of the area they want to transform, or simple sketches on paper or even just ideas in their heads," he said. "We use SketchUp to design the kitchen to their needs, to their specific wish list. We use it to form the basis of our quotes as well. Our customers love it – they can clearly see what the finished kitchen will look like and how it will function."
"Once the client is happy with every aspect of the project, we pass on the finalised SketchUp plans to the production team who literally create the kitchen's components from the files. It means there's just no margins for errors. We get them right the first time."
"Everyone has their own mind's eye and with SketchUp we can translate that vision, we can communicate ideas effectively. We've found SketchUp makes the plans 'real' for a lot of our clients."
"SketchUp has made everyone's life simpler. We start off every project right and it stays that way all the way through to the finished kitchen."
Ricardo said SketchUp's potential continued to impress him and that he felt he and the team were continuing to learn more and discover more uses for it within their business.
Visit their website here, and check out their Facebook page: here.
Take control of your vision

Click HERE to join millions of other SketchUp users if you aren't already using SketchUp – or you just need to upgrade. There's a reason why SketchUp is the most popular design software!
Prefer to speak to someone? If you have any questions speak to our team on 07 3851 8380
https://www.sketchupaustralia.com.au/wp-content/uploads/Infresco-Outdoor-Kitchen-6-1-105kb-1080x720-1.jpg
720
782
Team BuildingPoint Australia
https://www.sketchupaustralia.com.au/wp-content/uploads/BPA_SketchUp-Australia_Logo-2.jpg
Team BuildingPoint Australia
2018-03-30 12:25:18
2020-11-06 08:18:51
Sketchup Helps in Building Outdoor Kitchen Designs to Life